Nothing is more painful, traumatic or complex to litigate than a burn injury.
With over 25 years of experience in Burn Injury Litigation, Diane Breneman understands both the products that cause burn injuries and the damage that is done.
25 Years Experience.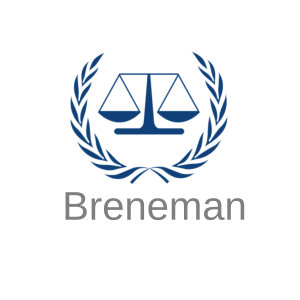 Gas Can Facts and Dangers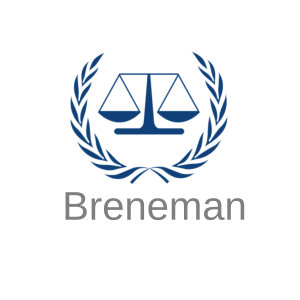 What is a burn? Types of Burns.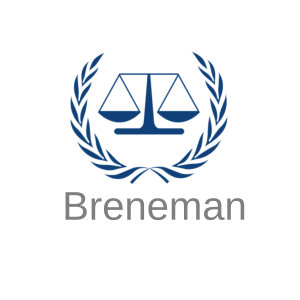 Read Media Stories & Highlights.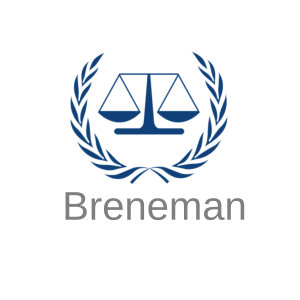 Breneman Law Firm, LLC – Media Coverage – Gas Can Hazards
Diane Breneman & Breneman Law Firm, LLC burn injury work has been profiled by the Dan Rather Reports, The Today Show, Good Morning America, Wallstreet Journal and New York Times.
Read Story Highlights Below.

"DAN RATHER REPORTS" REVISITS INVESTIGATION ON THE DANGERS OF CONSUMER GAS CANS"
OCT 3RD, 2011
Three years after the initial investigation, more data, and more deaths, manufacturers have not changed
This Tuesday's "Dan Rather Reports" revisits an investigation into a product that sits in millions of garages across America – plastic consumer gas cans. These red plastic gas containers, sold in many retail locations, can unexpectedly explode, sometimes simply from contact with static electricity.
Warning: Scientists Say Gas Cans Carry Risk of Explosion
NBC NEWS STORY by LISA MYERS AND RICHARD GARDELLA
Test Reveal Potential Hazards of Gas Cans
Red plastic portable gasoline containers – consumer gas cans sold throughout the U.S. – pose a rare but real explosion hazard many Americans may not know about, an NBC News investigation has found.
"It was 'boom.' That was it," said William Melvin, who suffered severe burns on one-third of his body when a gas can he was using allegedly exploded. "It was a miracle that I was still alive."
A Factory's Closing Focuses Attention on Tort Reform
The New York Times, story By CLIFFORD KRAUSSOCT. 4, 2012
Diane Breneman, a lawyer who has been involved in several cases against Blitz, claims the company dropped its plan to add the flame arrester around the time it was acquired by the private equity firm Kinderhook Industries in 2007. The company, she said, was more concerned with saving money than lives, and was "guilty of greed and completely irresponsible corporate behavior."
Candid Camera: Trove of Videos Vexes Wal-Mart
Producer Peddles Clips To Lawyers and Unions; Mrs. Clinton on Stage
The Wall Street Journal Story By GARY MCWILLIAMS
For nearly 30 years, Wal-Mart Stores Inc. employed a video-production company here to capture footage of its top executives, sometimes in unguarded moments. Two years ago, the retailing giant stopped using the tiny company.